THE EUROPEAN FUNDRAISING PODCAST
David Klajman x EFA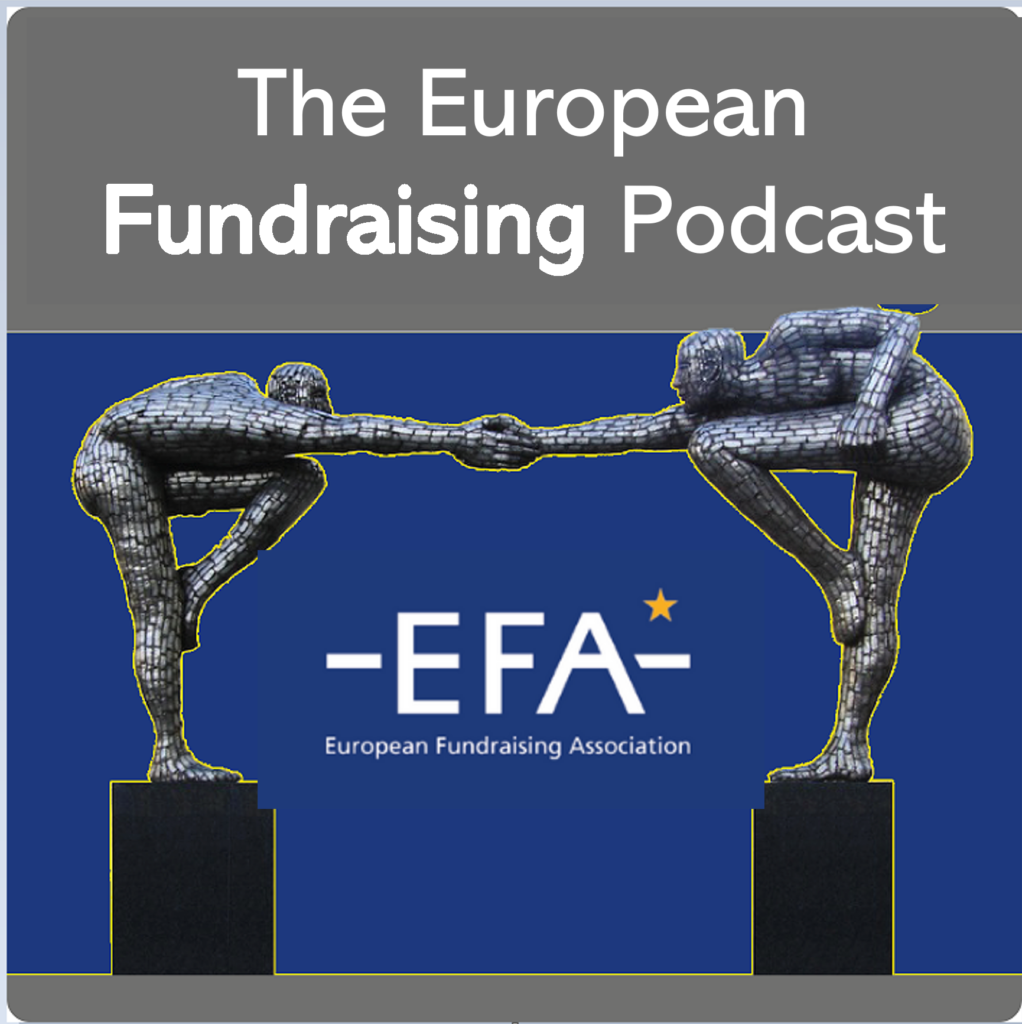 You can listen to it on your favorite podcast application (Apple Podcast, Spotify, Google Podcast, etc.), look for european fundraising podcast. To listen to it on your computer, click on the link below.
The European Fundraising Podcast is a programme produced in partnership with EFA (the European Fundraising Association). Here we discuss with fundraising leaders, to discover their thinking and approach, how they are adapting to the changing environment for nonprofits and what they are doing to strengthen and build sustainable supporter relationships at scale. Tune in for great fundraising inspiration from across Europe.
Created by fundraising experts for fundraising experts, this is your opportunity to hear some fantastic ideas for raising funds, while listening to great people who will inspire you.
Find more information about EFA on: https://efa-net.eu/
Listen on another Platform